On May 1st, many of our KIPP LA alumni prepared for the next chapter of their lives by committing to the colleges of their choice on National College Decision Day. Read on for details of their acceptances.
College Decision Day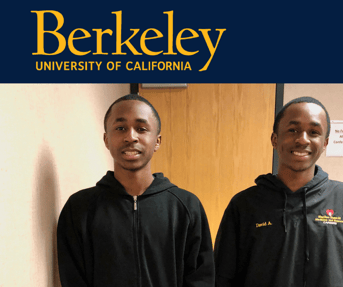 Over 80 percent of our KIPPsters will be matriculating to college next year. Students will be going "to and through" at a multitude of colleges and universities across California and throughout the country including UC Berkeley, Stanford, UCLA, Tulane, UC Irvine, Wellesley, UC Santa Cruz, UC Riverside, UC Davis, UC San Diego, UC Merced, and Skidmore among others. For the first time ever, KIPP LA students will be represented at USC and Tuskegee, and several students will be attending other HBCUs including Morehouse, Hampton University and Texas Southern University.
High School Acceptances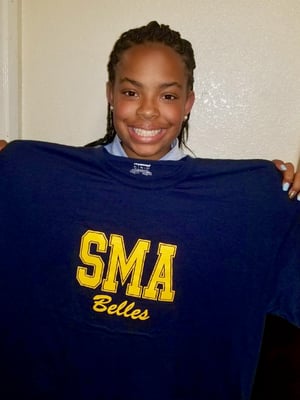 High school graduation is an important milestone for our students climbing the mountain to college, so KIPP LA Public Schools provides the necessary foundation for our KIPPsters to thrive in secondary school and our KIPP Through College team assists alumni in choosing the right high school for them.
We are so proud of our KIPPsters attending prestigious high schools in greater Los Angeles like The Waverly School, St. Mary's Academy, Francisco Bravo Medical Magnet High School, and Harvard-Westlake School. A number of our KIPPster will also be attending the highly-selective boarding schools Cate School, The Thacher School and, for the first time, Deerfield Academy.
Scholarships
Scholarships help our KIPPsters achieve their high school and college goals. Learn more about some of the prestigious high school scholarships our eighth-grade students received this year here. And we are proud to announce that four of our KIPP LA alumni were named Dave Goldberg Scholarship Program recipients. For more information on resources scholarship opportunities, visit our KIPP Through College resource page.