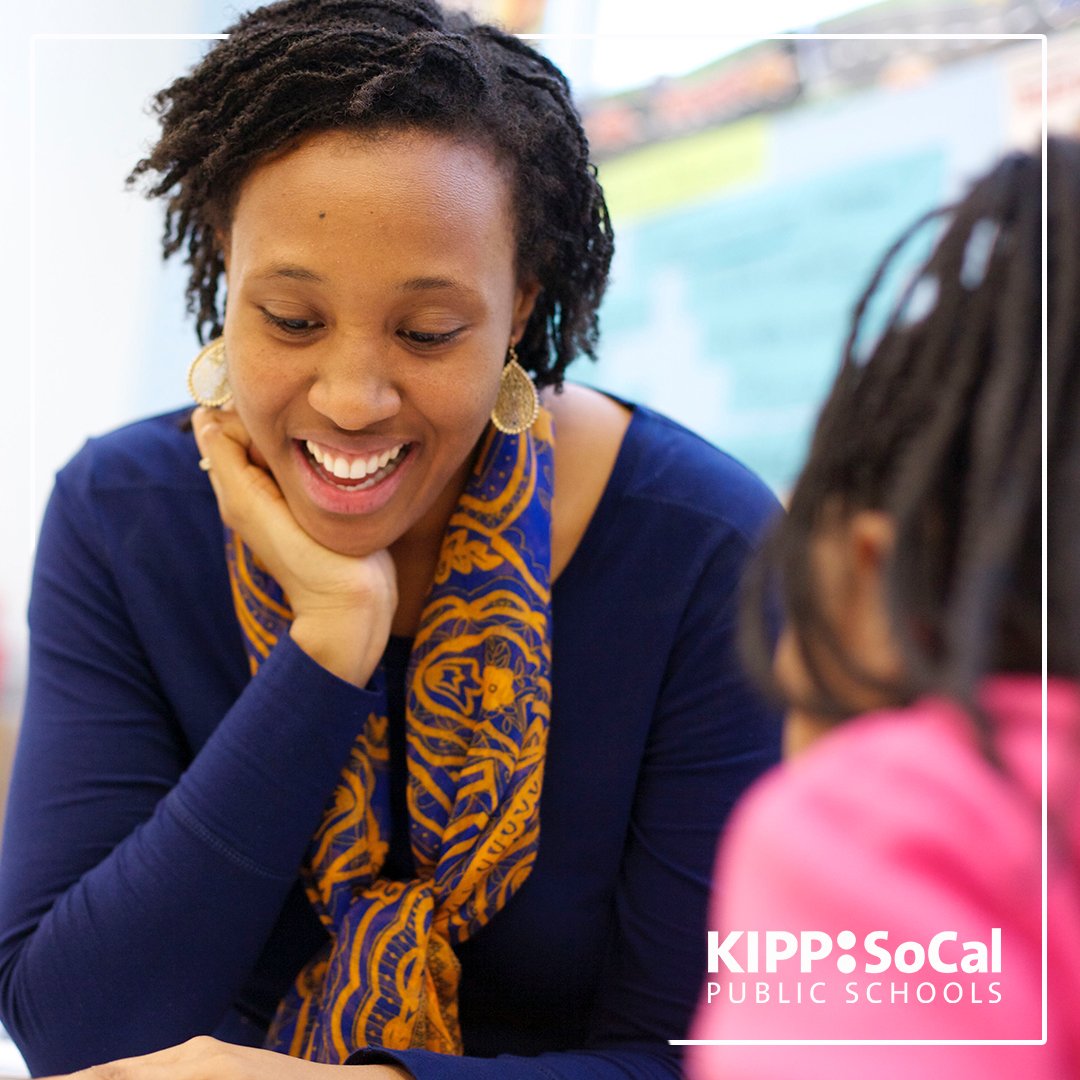 Navigating services for a child with an Individualized Education Plan (IEP) can be challenging. Often, complicated acronyms and a slew of unfamiliar language can make it hard for you to know how to best support your child. But, having an IEP also means that you have a team of teachers and administrators that are ready to support your child's successes inside and out of the classroom.
WHAT IS AN IEP, ANYWAY?
An IEP is a document that supports the success of students who are eligible for special education services. From setting individualized measurable academic goals to providing appropriate accommodations and modifications, having an IEP in place allows your child to receive services that address their unique needs.
At least once a year, your child will have an IEP meeting, where teachers, parents or family members, staff (sometime students) gather to discuss your child's social, behavioral and academic progress. Below, we've outlined some tips to help you help your child excel with an IEP year-round -- and help you prepare for that meeting. And as a bonus, we've even defined some of those confusing terms!
Communication is key.
The first time you speak with your child's teachers shouldn't be at their IEP meeting. Our KIPP SoCal staff is always eager to update you about your child's development - and that's a two way street. We encourage you to keep your child's teacher posted about areas where you notice them struggling or excelling.
Empower your child to self advocate.
This is especially important for older children and high schoolers who may be heading to college. Make sure your student understands what services are provided by their IEP and why -- and that they can articulate their IEP to their teachers. Students who learn to self advocate can recognize when a topic or class might pose a challenge and work with their teachers to develop a plan or accommodation that supports their needs.
Frame your child's outlook.
Your child will look to you as a model for how to think about their IEP. As a parent, you can help equip your child with the social and emotional tools they need to work through learning challenges. Tell them about a time you've persisted through difficulties, and speak to them candidly about your strengths and weaknesses as a learner. A good attitude can go a long way in helping your child feel empowered academically.
Do your homework.
Before your IEP meeting, make sure to write down anything you want to address about your child's academic progress or behavior at home. In the middle of a meeting, it can be hard to remember all of the things you want to cover.
Ask questions.
If you don't understand the terms being used, or a course of action or goal doesn't make sense to you, don't be afraid to ask more questions. Also, you can always arrange to meet with staff after the meeting to go over any reports or request clarification. It's always our goal for you to leave with a clear understanding of everything that's been discussed at the meeting.
TERMS YOU MIGHT WANT TO BE FAMILIAR WITH
Feel free to review these terms from understood.org, a great resource for families with children who have IEP's.
Annual Goals: The IEP document lists the academic and functional (everyday) skills that the IEP team thinks your child can achieve by the end of the year. These goals are geared towards helping your child take part in the general education classroom. IEP goals need to be realistic and measurable.
Behavioral Intervention Plan (BIP): This is a plan designed to teach and reward positive behavior. Typically, the plan uses strategies to prevent and stop problematic behaviors. It may also have supports and aids for the child. A BIP is often included as part of an IEP.
Presentation Level of Performance (PLOP, PLP, PLAFF, PLAAFP): This is a snapshot of how your child is doing right now. PLOP describes your child's academic skills (such as reading level) and functional skills (such as making conversation or writing with a pencil). The school prepares this report for the IEP meeting. This is the starting point for setting annual IEP goals.
Related services: Any support services your child needs to benefit from special education. One possible example is speech. Another is occupational therapy.
Transition Plan: This part of the IEP lays out what your teen must learn and do in high school in order to succeed as a young adult. Transition goals are added during the IEP where your teen will turn 14 years of age. The transition plan includes goals and activities that are academic and functional. But they extend beyond school to practical life skills and job training.