Last week, more than 200 KIPP SoCal teachers came together for New Teacher Orientation. This intensive, three-day professional development series offered sessions on self-care, advocacy, brand ambassadorship, revolutionary love, teaching and learning, and trauma-informed instruction while allowing teachers to bond with their new Team and Family and better understand the KIPP SoCal approach.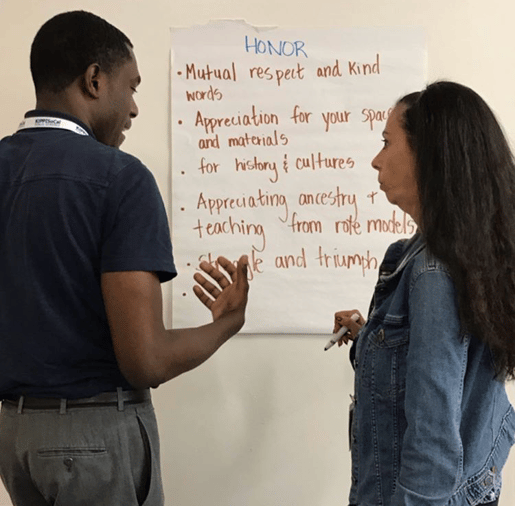 KIPP Ignite Academy third-grade teacher, Toney Donnell, appreciated that the sessions focused on starting with the teacher and their actions, rather than on student behavior.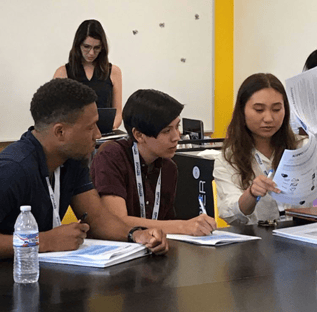 Arielle Fodor, a KIPP Corazón Academy kinder teacher, came to KIPP because her beliefs align with KIPP SoCal in "giving families of a choice of excellent schools regardless of circumstance or location." She enjoyed meeting her team and learning more about KIPP in-depth during the New Teacher Orientation.
Peter Barthelme is in his third year with KIPP as a middle-school special education instructor, but this will be his first year with KIPP SoCal, as KIPP LA and KIPP San Diego have merged to form one, united organization for the 2019-20 school year. He is especially excited about joining forces because of the additional resources, support, and rejuvenation he's received. "It's like a breath of fresh air, everyone's excited to do the work that needs to be done."
School starts in just a few weeks and our new teachers cannot wait to meet their students. There's still time to enroll your student in a KIPP SoCal elementary or middle school. Enroll now!